Wine tourism at the Château
Concerts, conferences, weddings, seminars, Escape Game, meetings and the guided tour of the wine estate... Chateau Guilhem can offer you a large range of activities.
Our team welcomes you to a guided tour of Chateau Guilhem. Immerse yourself in the heart of the family's tale and his expertise
A complete guided tour of the estate allows you to discover the making of our unique wines.
Firstly, we will take you to around the vine groves which encircle the Chateau for more than 50 years.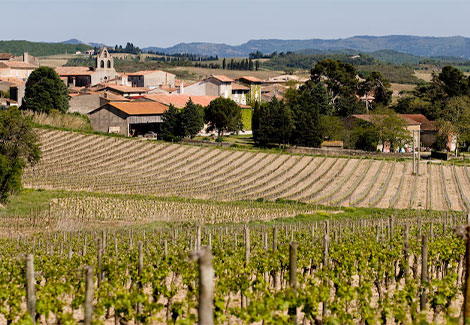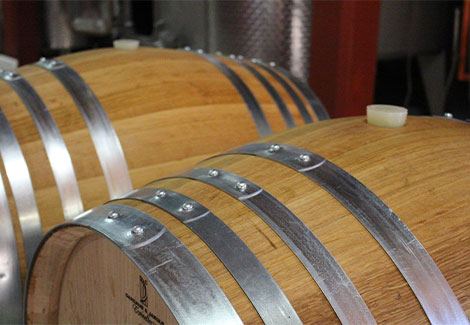 Then, we will take you inside our "cave" to discover "her" secrets, her barrels and her vats to reveal to you all of the complexity behind our wines.
After which, we will be delighted to offer you a wine tasting of the best "cuvees" of the estate.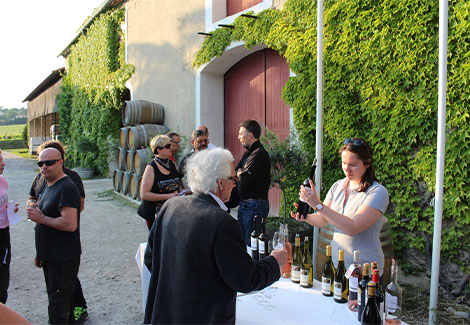 If you prefer, you can visit us at the cellar to book.
Monday to Friday:
9.00 am – 12.00 pm and 2.00 pm - 6.00pm
the weekend on appointment
The oenologist, the Chateau Escape Game
For 2 summers, Chateau Guilhem has innovated our Escape Game "The Oenologist" in a mysterious and out of the ordinary atmosphere. Come and rack your brains to help understand what happened in our cellar with our oenologist. He disappeared in a strange condition. A set of riddles to resolve are waiting for you in his office. Obviously full of traps, we will help you to unravel the story.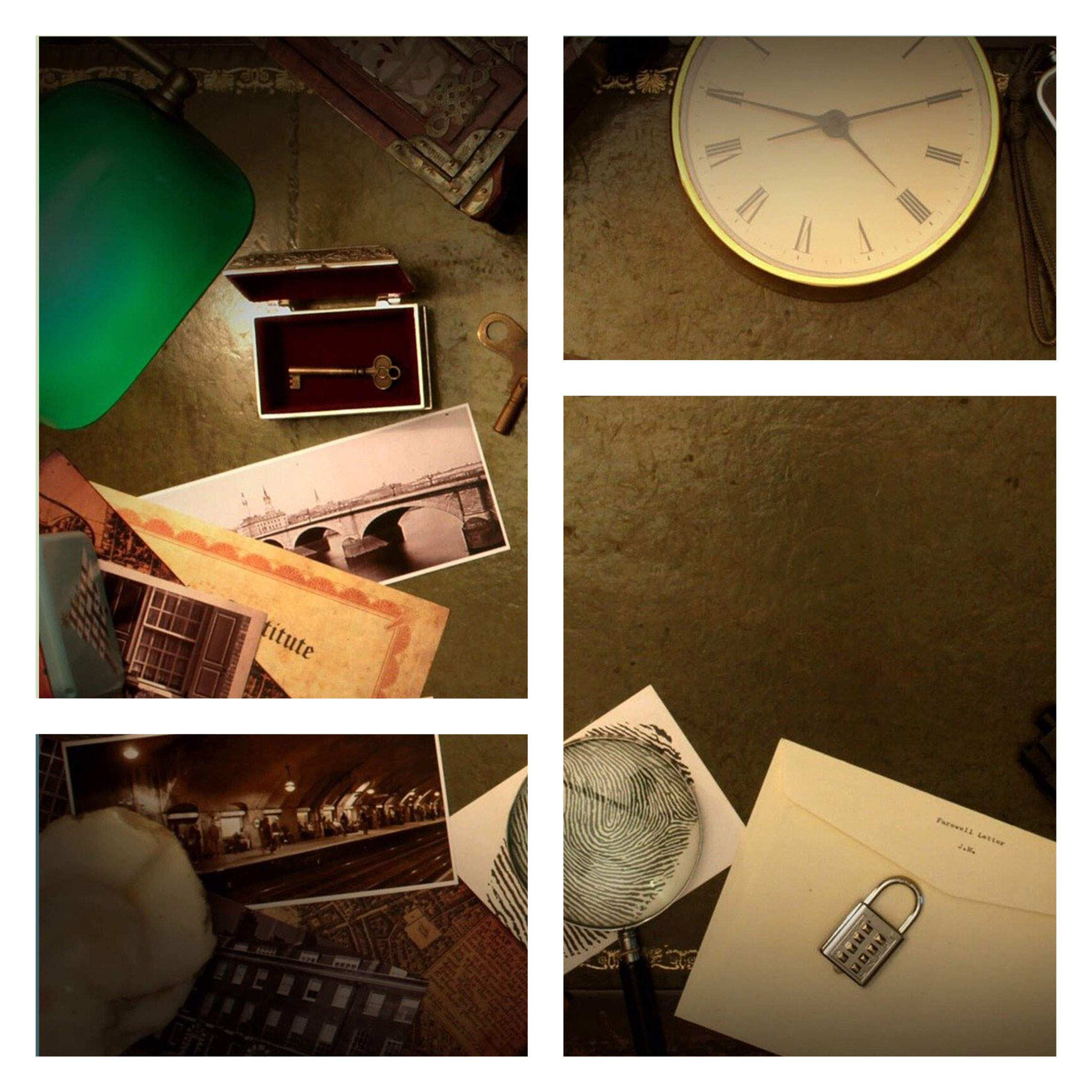 Information & book in advance
Come and spend a day at Chateau Guilhem (however big your group). Experience a guided tour of the estate. A wine workshop awaits you where you will discover the world of wine at Chateau Guilhem.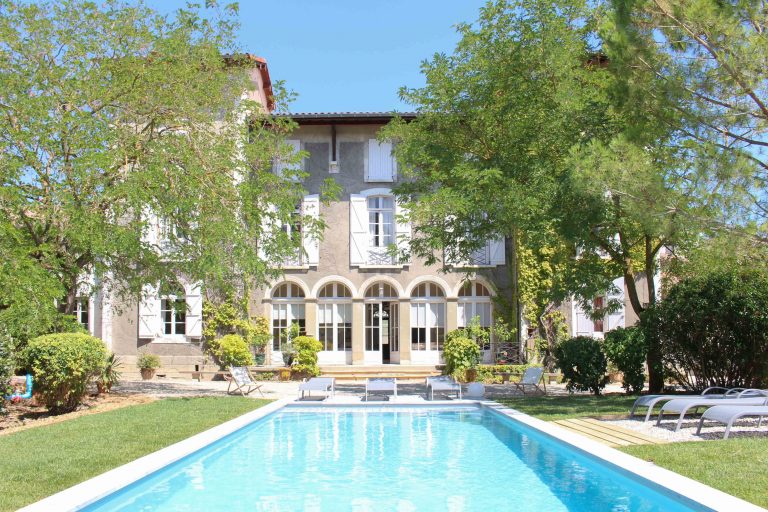 A wine tasting and a tailor made exclusive tour of the Guilhem estate. Not only will you participate in an extensive guided tour but this time a delicious meal overlooking the park is included. A wine tasting of our finest wines is also included.
The Guilhem estate would be delighted to welcome all members of clubs who wants to make discover and taste our wines, in a great moment of passion shared. The doors of the Chateau are opened for all types of clubs, automobiles clubs, gastronomic clubs, sports clubs… Share a unique day in a rich historical Estate.
To organise your day, fill-in our form or contact-us by phone