At the star of the year, we are beginning the renovation. We will be proud to welcome you within our dining room, our meeting room and our sensorial space especially designed to enhance a wine tasting. We will keep you updated.
CORUM room

CONVINTIS room

COMEDIS room

LABORIS room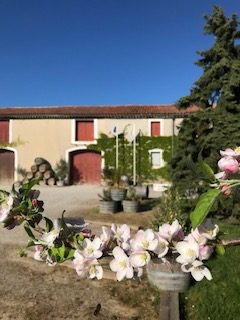 200 m2 enclosed area which accommodate up to 150 people seated for any event.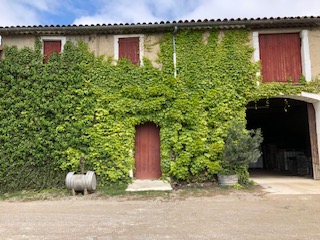 130m2 enclosed area that can offer various possibilities for up to 80 people whether it is a meeting, workshop, seminar, or other professional events.
It's has 2 mezzanines and work areas for small groups.
For your comfort, we have equipping these areas with multimedia equipment.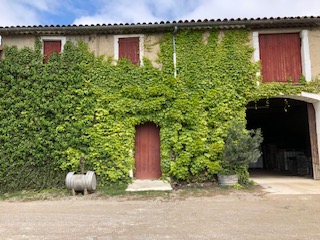 The banquet area is 90 m2 fully equipped for all your catering needs.
Ample is setting for buffets or fine dining in-house chef available.
Please book and organise in advance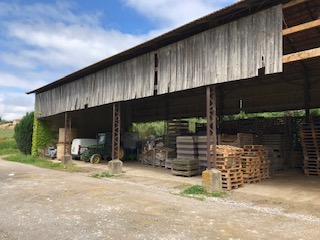 130 m2 areas go to receive our sensorial Space.
We would like to introduce to you a wine tasting by putting your senses to work i.e. sense of smell, taste but also sight and touch.
The oenology workshops enable you to discover the different wines of varieties and how we create our wines.
A sensorial and creative experience is for all the family, friends or colleagues.